Interested students are encouraged to apply for the Jim Ovia Scholars Program 2016, provided such meet the eligibility conditions for an award.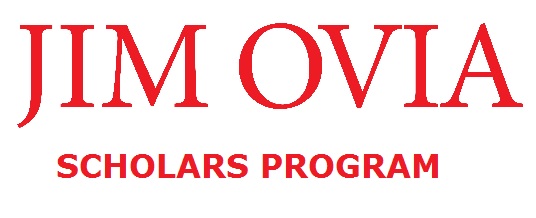 About the Jim Ovia Scholars Program 2016
The Jim Ovia Scholars Program is a scholarship scheme designed to assist outstanding youths in Nigeria with regard to their education. Started in 1998, the scheme is organised by the Jim Ovia Foundation. It is entirely funded by Mr. Jim Ovia, founder of Zenith Bank, and is intended to assist eligible undergraduate and graduate students cover tuition and maintenance expenses at their respective institutions.
An average of 100 awards is made every year under the Jim Ovia Scholars Program, which was in the past known as the MUSTE scholarship. These awards are renewable provided successful candidates meet the minimum requirements for that to happen. More than N100 million has supposedly been invested in the scheme by Mr. Ovia since October 2010 on some 1,500 beneficiaries.
Eligibility
The interesting thing here is that the Jim Ovia Scholars Program 2016 is said to be open to all undergraduate and graduate students who hold Nigerian citizenship. However, the fact that you are a student of Nigerian origin seems won't be all you need to qualify for an award under this scheme. Personal intellectual ability and leadership capability of applicants will be considered in making the scholarship awards. The organisers also indicate that successful applicants will be selected based on displayed desire to make important contributions to the entire society and impact positively on the lives of other people.
Application
If you think you fit the bill, you may navigate to the scholarship page on the Foundation website to submit your application for the Jim Ovia Scholars Program 2016. Note that you will need to create an account to commence application.
It is not clear when application will end for the Jim Ovia Scholars Program 2016. Get your application in immediately, if interested. Good luck!